Asset Focus
The main asset focus of Lendicate is the financing of business aviation jets.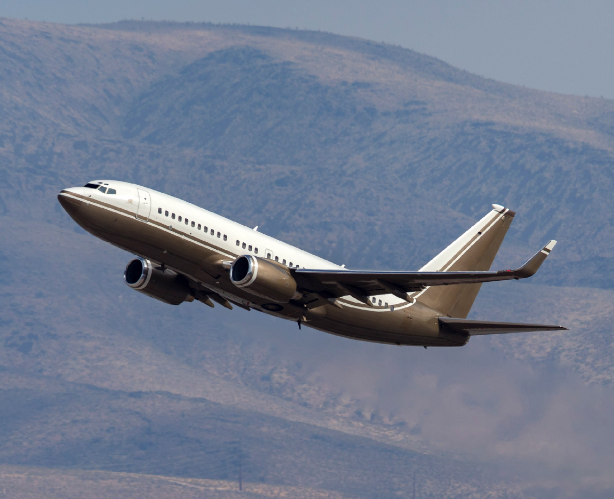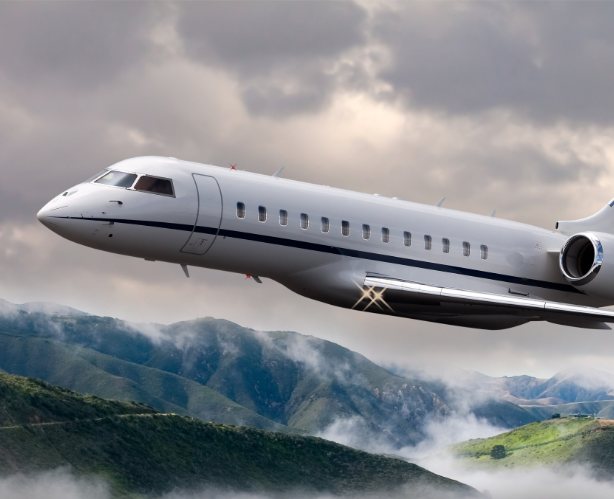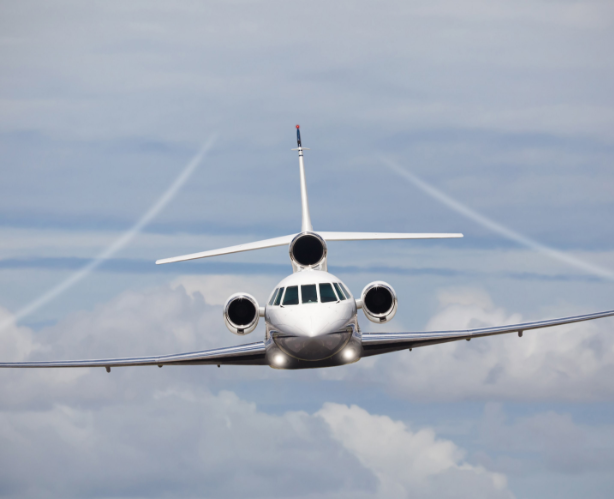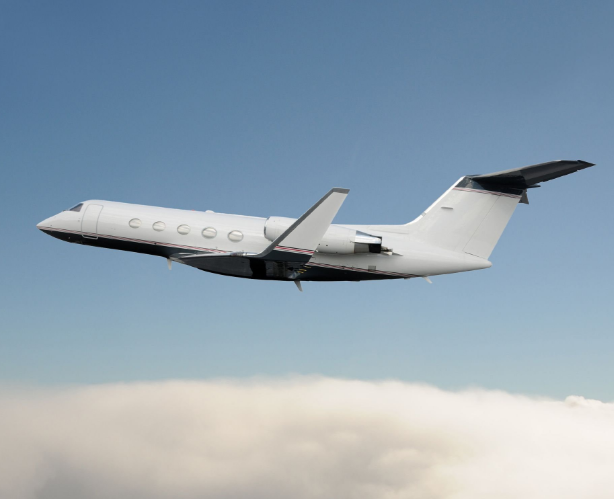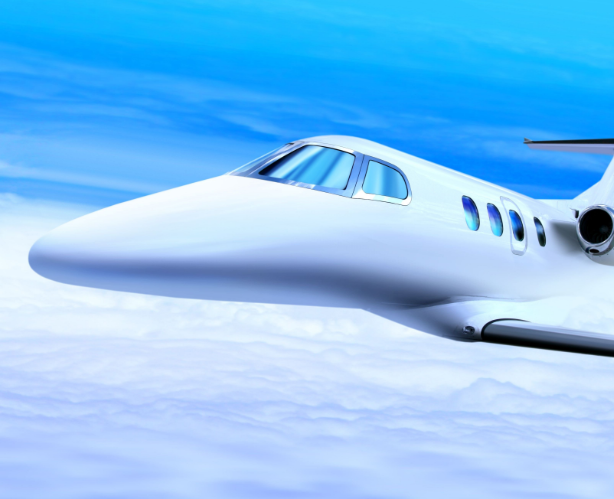 Business Jets
Business jet financing is not a typical financing product offered by commercial banks due to forced sale value considerations which means full capital needs to be allocated by the bank as such loans are treated as unsecured loans. This is the reason why only the private banks offer business jet financings with a larger than usual minimum asset under management (AUM) requirement.
There is a common misconception that financing business jets is akin to financing commercial airlines. Commercial and business jets are aircraft indeed, however, the main risk of a business jet financing transaction is the credit risk of the obligor parties who are typically from diverse and different industries that have nothing to do with commercial or business aviation.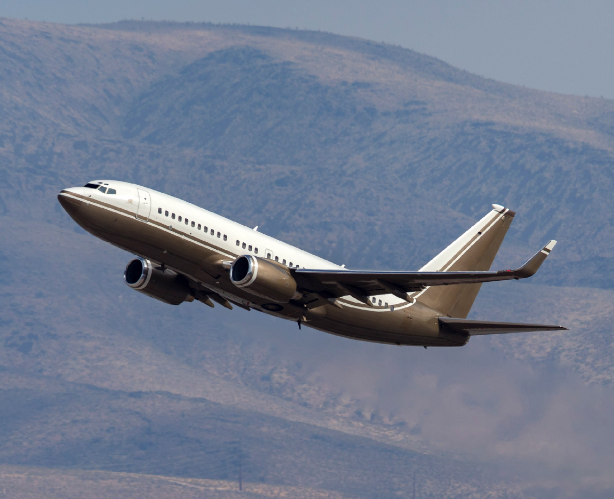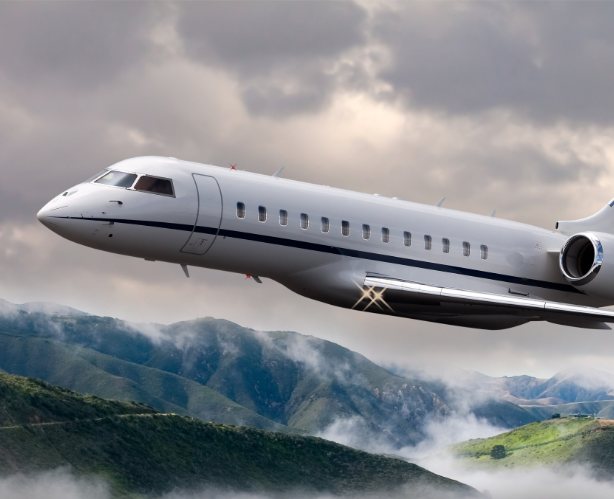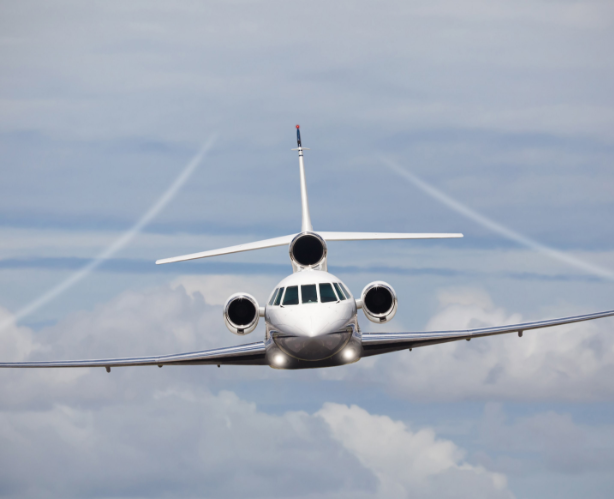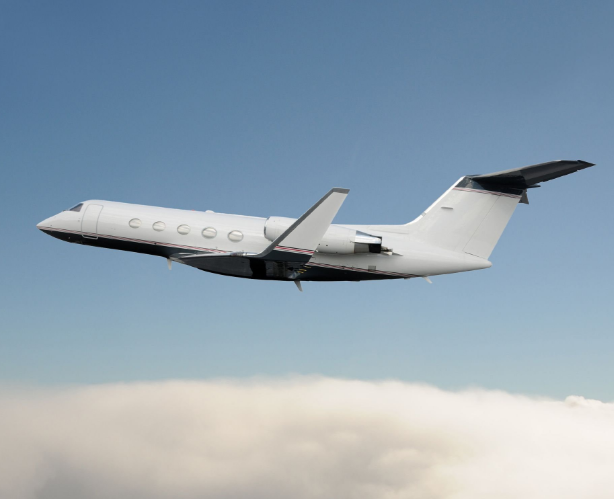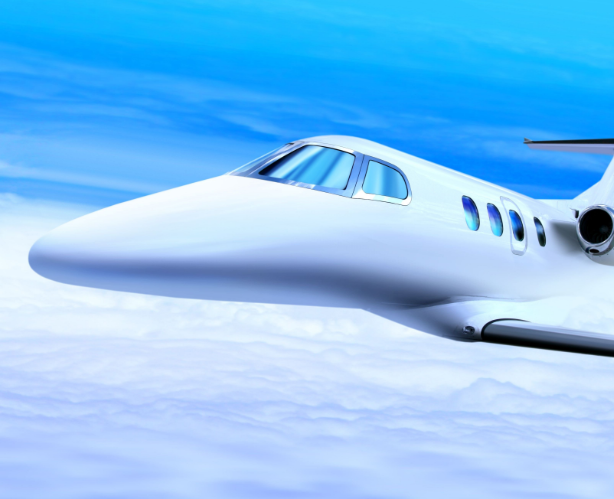 Funders
Real asset private credit alternative to increase risk-adjusted returns while generating a stable long-term income stream
Emphasis on long-term income generation and capital preservation allowing Funders to diversify their portfolio.
Institutional, endowment and pension funds
Family offices and trusts
Asset management and private equity companies
Leasing companies and niche banks
Funders
Borrowers
Alternative business jet financing sources from the traditional sources available in the market
Borrowers can tap on global sources of financing or local non bank sources who may understand the local credit and political risks better.
Ultra high net worth individuals
Mid-sized to large corporates and conglomerates
State-owned enterprises and government linked companies
Borrowers