Our Motivation
Using technology to power utilization of global private credit more efficiently and transparently by matching the risk appetite profiles of Funders to the risk profiles of financing transactions.
For Funders
Real asset private credit alternative to increase risk-adjusted returns while generating a stable long-term income stream
For Borrowers
Alternative business jet financing sources from the traditional sources available in the market
GLOBAL REACH
Online platform for institutional and professional investors to register interest and subscribe preferred allotment in the financing transactions securely
aLIGNMENT OF INTERESTS
Our risk and revenue are aligned with Funders as we earn income only if the Borrower performs, incentivizing us to ensure we find quality deals with a robust structure
CORPORATE PHILANTHROPY
The founders of Lendicate are professionals who want to give back to society. Lendicate will set aside a fixed percentage of our net profit for charity
Employee Profit Sharing
Happy employees are productive, motivated and loyal so we reward them in proportion to Lendicate's success. Lendicate will set aside a fixed percentage of our net profit sharing
Our Management Team
Our founders are successful ex bankers, lawyers and businessmen with a wealth of experience in the general aviation, transportation financing, investments and capital raising, each having their specialized with knowledge in these industries with in-depth understanding of the local geographical markets and their customer base.
Our Values
Thoughtfulness
Integrity
Dedication
Courage
Commitment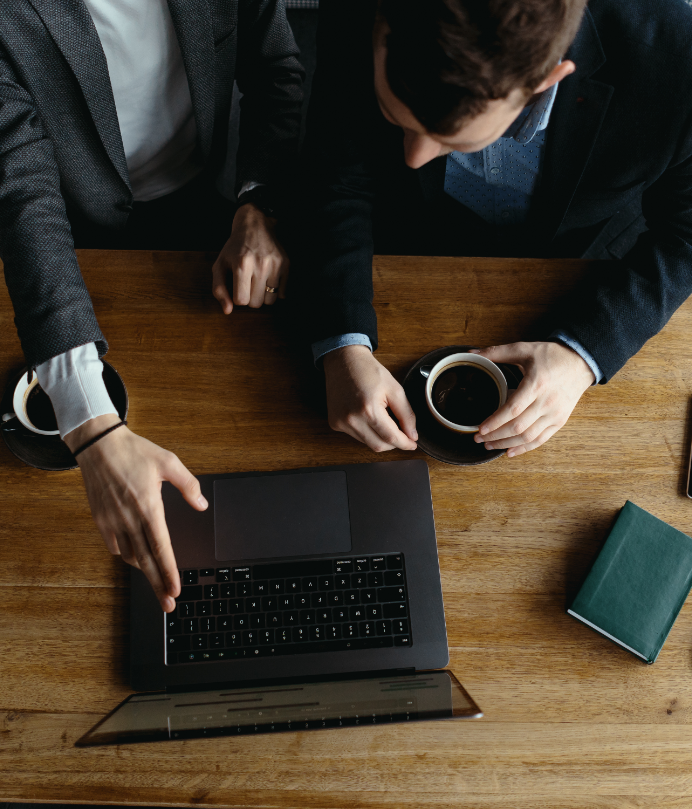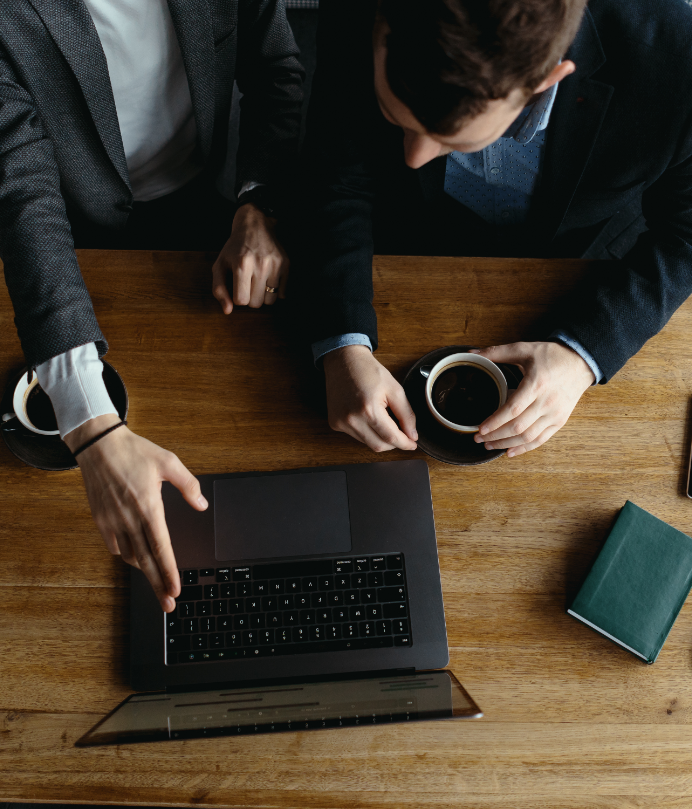 Violet Kwek
Founder and CEO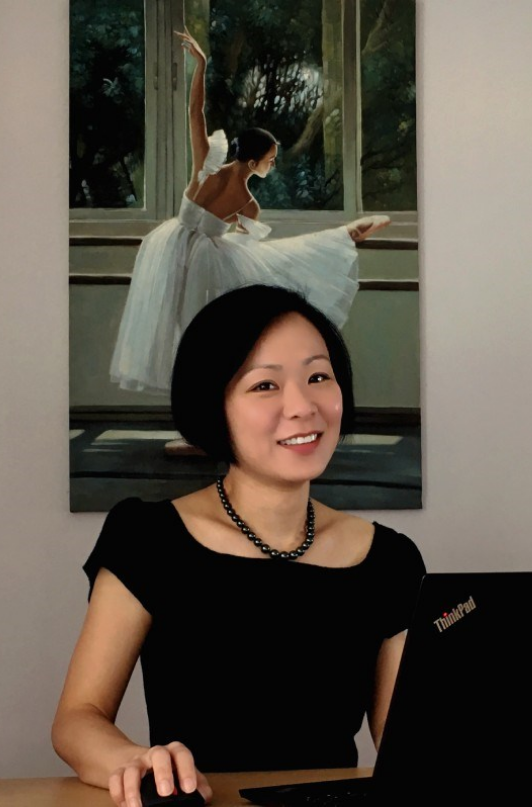 Violet Kwek is a transportation financing specialist having started her transportation career as a shipping associate in 2006 with the Mergers and Acquisition team in DVB Bank Singapore and subsequently moved to its ship leasing team as an Assistant Vice President and thereafter Vice President, structuring finance and operating leases for shipowners in South-east Asia and India.
In 2010, Violet joined Standard Chartered Bank's shipping team as an Associate Director in Hong Kong where she built their Greater China debt and leasing portfolio from scratch with clients spanning private enterprises, conglomerates to state-owned enterprises and Chinese leasing companies. She was an Executive Director when she left to join Minsheng Bank Hong Kong in 2014 where she held roles as the Deputy Head of Shipping Finance and then Deputy Head of Corporate Banking.
Violet then branched into general aviation when she joined Global Jet Capital in 2017 establishing their North Asia portfolio from the ground and leading Global Jet Capital to be voted the Best Finance House in 2018 and Best Service Provider in 2019.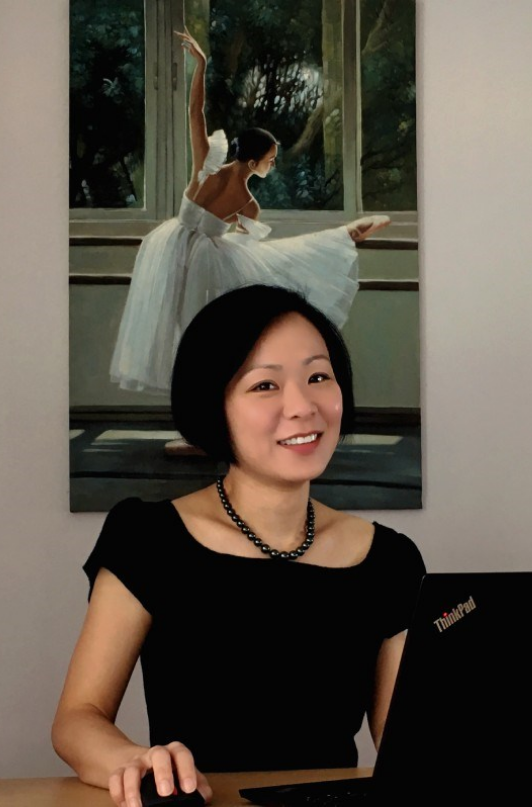 Walter Wang
Co-Founder and Chief Commercial Officer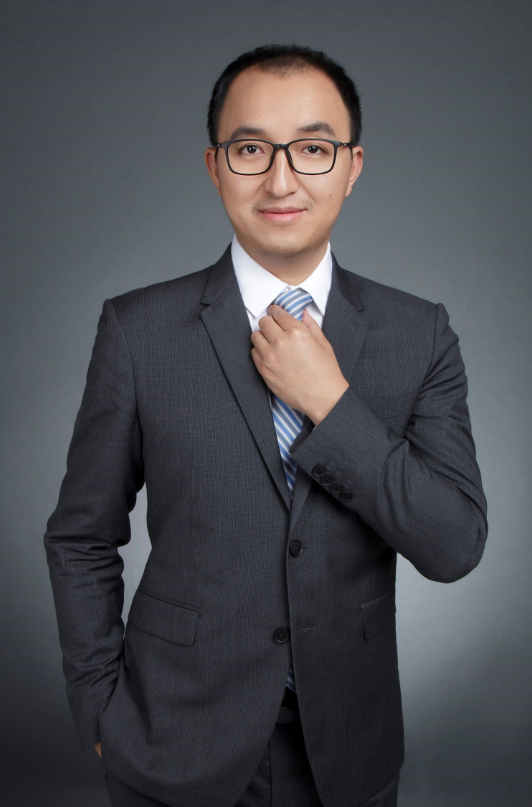 Walter Wang has been in the business aviation industry for nearly 17 years starting his career in this industry when the business aviation industry was at its infancy in China. He has established firm relationships with solid contacts in different fields of the business aviation industry from clients to regulators and senior management of the OEMs, aircraft operators, brokers and financial institutions.
Walter was the Asia Representative for the National Business Aviation Association (NBAA) from 2011 to 2013, during which he was one of the founding committee members of the Asian Business Aviation Convention and Exhibition (ABACE) which moved its host city from Hong Kong to Shanghai in 2012. ABACE is the biggest annual general aviation event in the Asia-Pacific region.
Prior to being the NBAA Asia Representative, Walter was the Founding and Managing Editor of the JET Asia-Pacific magazine for over seven years since 2005. JET Asia-Pacific is Asia's leading dedicated industry publication for business aviation. Walter then joined Minsheng Financial Leasing (MSFL) in 2013 as the Senior Sales Director for business jet financing, covering East and South China. Walter then founded J More, a boutique business aviation consultancy after he left MSFL in late 2017.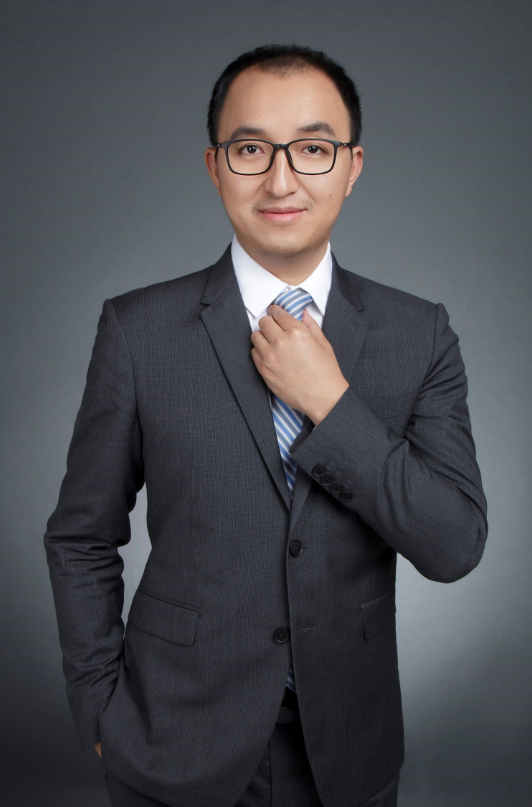 Roy Chan
Co-Founder and Chief Operating Officer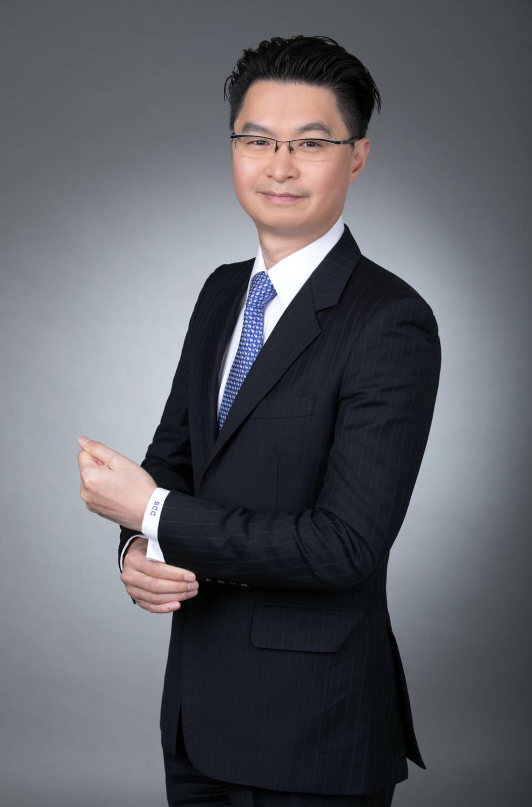 Roy Chan is a luxury asset finance and litigation lawyer specializing in ship litigation and superyacht financing. He has over 20 years of legal experience in Asia and was a Partner (Aviation & Superyacht Finance) at international law firm, Stephenson Harwood, in Hong Kong. Roy has extensive litigation experience having advised many international and private banks and financiers on many high profile and complex shipping insolvency matters involving mortgage enforcement, judicial sale and restructuring of shipping companies in various jurisdictions, as well as shipowners in a wide variety of dispute matters involving ship arrest, collision and damage, crew claims and personal injuries, charterparty and sale and purchase disputes.
Roy regularly represents and advises ultra high net worth clients, family offices, listed companies, private banks, specialist leasing companies and private funds in a wide range of luxury asset transactions and financing, especially in the superyacht sector where he is regarded as a leading superyacht lawyer in Asia and is well known for his expertise and established connections with a range of professionals in the Asian region, including insurers, brokers, dealers, managers, shipyards, finance leasing companies and superyacht financiers.