STABLE CASH RETURNS + CAPITAL PRESERVATION
Stable long-term income and robust annual cash returns. Protects Funder's capital through amortization of outstanding principal
Business jet financing transactions have little to no correlation to the day-to-day market fluctuations in public investments
DOWNSIDE PROTECTION WITH ASSET BACKED FINANCING
Transactions are secured by a movable asset, cash collateral and corporate / personal guarantees across all financing tranches
TIERED SOLUTIONS FOR DIFFERENT FUNDER RISK APPETITES
Transactions can be structured with different Funder risk profiles. Senior Debt | Structured Capital | Mezzanine Debt | Equity
NATURAL INDUSTRY + GEOGRAPHICAL RISK DIVERSIFICATION
Business jet asset class not solely impacted by a specific industry as the obligors and their businesses are across different industries and countries
GREATER CONTROL OVER AN INVESTMENT
Funders exercise greater control in a default situation compared with default or distressed situations in public investments
CROSS-BORDER INVESTMENT IN A CONTROLLED RISK ENVIRONMENT
Penetrate another geography seamlessly without years of investing into relationships and cost of setting up a local office and staff
ALIGNMENT OF LENDICATE'S INTERESTS WITH FUNDERS
Lendicate and Funders' interests are aligned. Lendicate receives no income if Borrower does not perform
Financing Products Available
Senior Asset Secured Loans + Finance Leases
Structured Capital + Mezzanine Debt
Equity
Japanese Operating Leases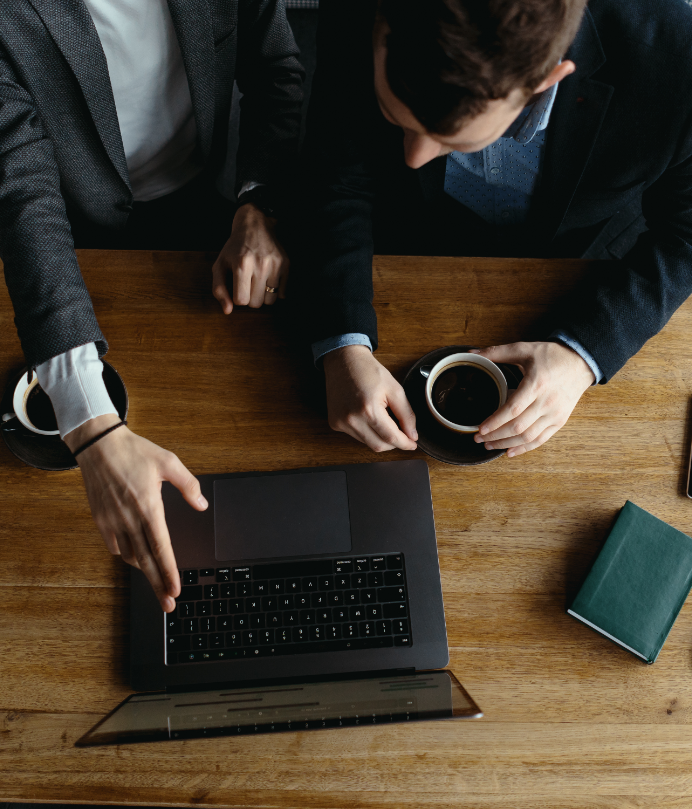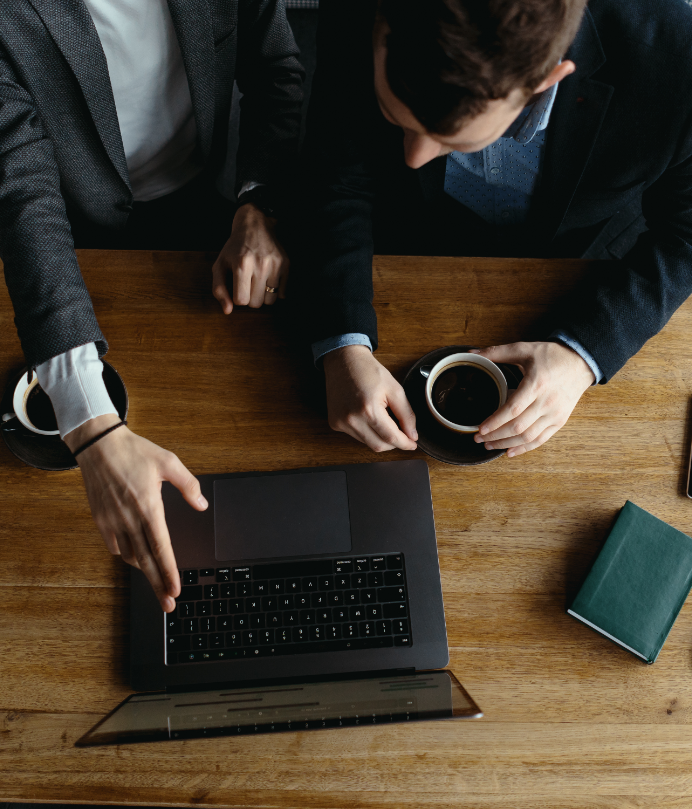 Transaction Structure Considerations
Loan-to-Value
% of financing vs fair market value of asset
Obligors
Creditworthiness and KYC of Borrower and guarantor
Asset
Aircraft vintage, model, maintenance programs
Cash Collateral / Security Deposit
Sufficient coverage to protect asset value in default situations
Security Maintenance Value
Maintain ongoing maximum leverage
Balloon / Purchase Obligation
Asset value exposure at transaction maturity
Legal Jurisdictions
Robustness of legal systems
Habitual Base
Where the aircraft is typically located
Management Company
Experience, knowledge, track record (typically an unrelated third party)
Regulatory and Political Risks
Including capital control considerations
Sanctions and Insurance
Movable asset
Frequently asked questions
How are the lease or loan payments handled by Lendicate?
The lease/loan payments are made by the Borrower to a neutral third party payment agent jointly appointed by the Borrower and the Funder(s) to provide security and comfort to all contracting parties in the transaction, mitigating risks against the non-performance of fund flow obligations. The payment agent's role and scope of responsibilities are set out in the lease/loan agreement. 
How does a Funder have greater control over Lendiate's financing transactions?
Funders can subscribe for a majority (66 ⅔%) stake or the entire subscription in a transaction, giving them control over what the course of action to take in the event approval from the Funders is required to be sought. Compared with investing the same amount in a listed company's stock or bonds, the same quantum of investment is highly unlikely to give a Funder any control over the stock or bonds which means that any decided course of action will require majority votes of all the stockholders or bondholders. 
What does focusing on risk and rewards of a transaction mean?
Funders do not need to make large investments to set up an office and hire a dedicated team for these specialized asset financing transactions. Lendicate will structure the transactions, conduct KYC, due diligence and credit analysis on the Borrower and obligor parties. The information package will then be presented to the Funders (though Funders are also required to conduct their own independent due diligence). This allows Funders to focus solely on screening the risks and rewards of the transaction and the Borrower and obligor credit profiles without dealing with administrative matters and expenses of a dedicated local office and business jet team. In addition, Lendicate is managing the transaction through to maturity or termination, hence we will conduct annual reviews, inspections, valuations, borrowers' requests, manage non compliance issues including enforcements and foreclosures. 
How does Lendicate align its interests with those of Funders?
Our fees as the Facility Agent in a financing transaction is payable from the interest portion of the loan/lease repayments from the Borrower to the Funders. If the Borrower is not performing, Lendicate does not get paid but as we are the Facility Agent, we are required to manage the transaction until its maturity or termination. 
What does on-demand and secured access to information mean?
Registered Borrower and Funder users can access their transaction information anytime via the link sent or through the Lendicate website to access all the transaction information (historical and updated) comprising transaction documents, invoices, bank or securities statements, Borrower annual reviews (for Funders), inspection reports etc. Registered users will be automatically sent notifications via email for any new information uploaded into the portal. To ensure confidentiality, there is a user email address and date watermark on documents printed or downloaded by the user. 
What is a comprehensive term sheet and how does this term sheet provide greater transparency?
The term sheets are lengthy, which may seem daunting, as salient clauses including the full security package, covenants and undertakings, termination/default events, mandatory repurchase/repayments, representations and warranties, conditions precedent and subsequent are covered in the term sheet. We believe that since these clauses are in the transaction documentation, it is better to set these clauses out sooner rather than later to minimize any misunderstanding and lengthy negotiations. 
I Want To Know More!
We will provide you more details, please fill in the form and we will be in touch with you soon